An illustration for an article about Summerwater, a novel by Scottish author Sarah Moss for The New York Review of Books.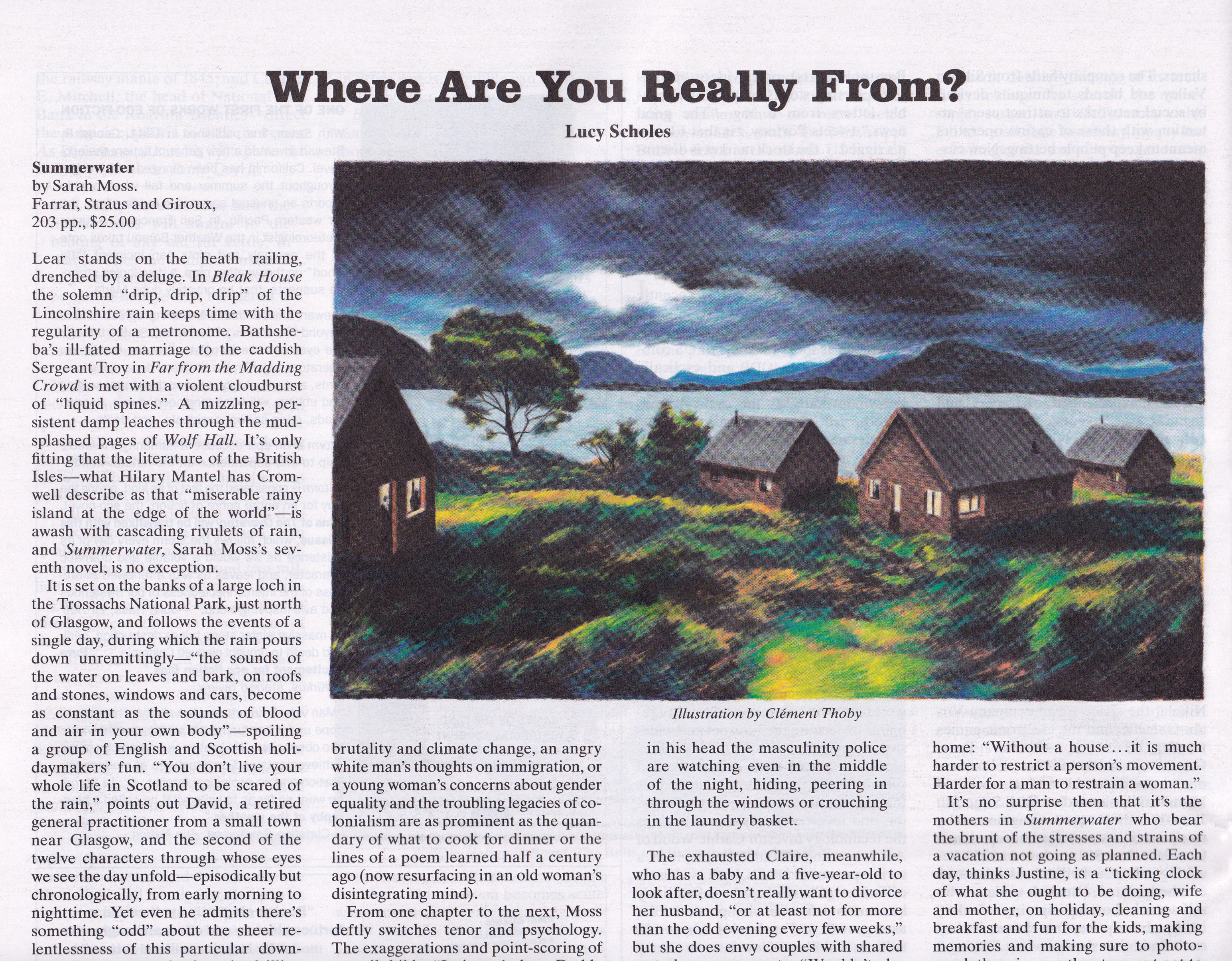 Creation of the poster for the Prix Hors Concours 2021 (literary prize for independent authors and publishers). Calatogue produced by 34 Studio.


Illustration in colored pencils on vinyl for the exhibition Covers ft Vinyl Club at the Galerie Fratello, Paris.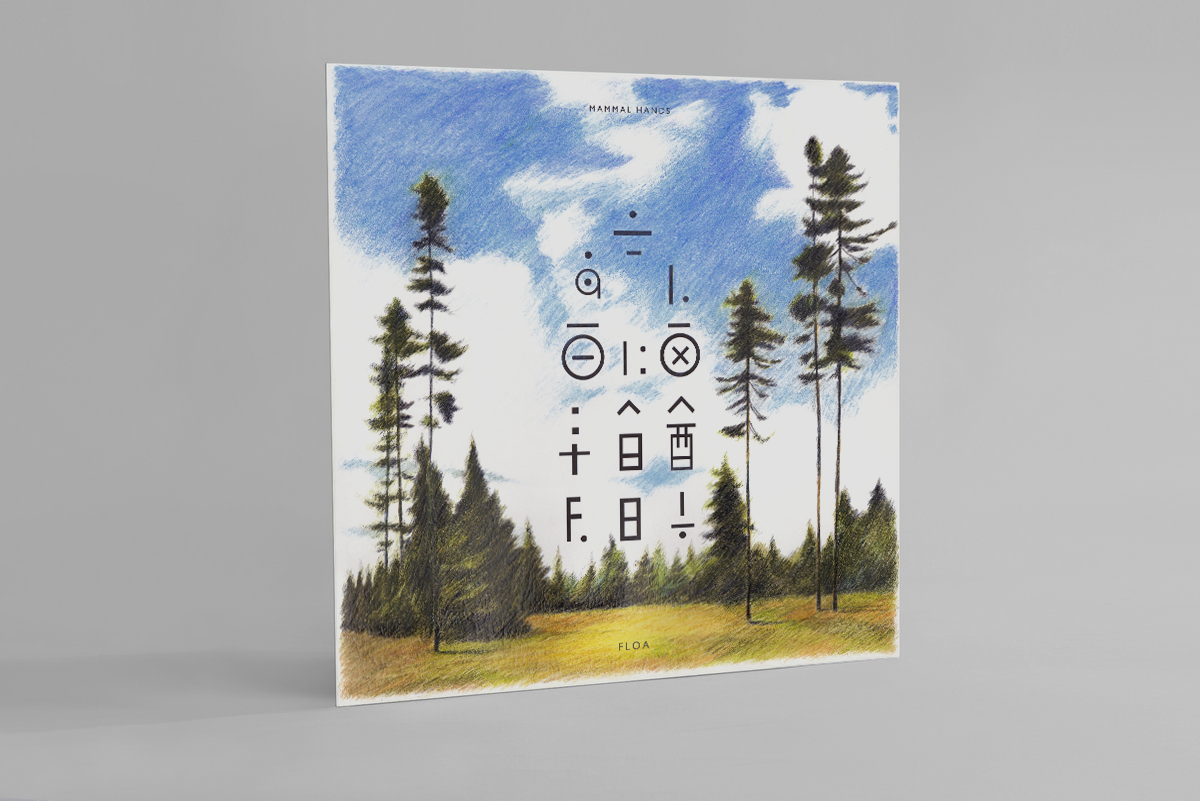 The association "Clavette & Cie" offers an open-air exhibition to the inhabitants of the Basque Country (Bayonne and Tarnos) via an artistic journey around the bicycle.